September 8, 2023

Comment: 0
Senior care costs can quickly become overwhelming, leaving many families struggling to provide the care their older adults need. As our loved ones age, their healthcare needs become more complex and expensive, which can add stress to an already challenging situation. According to Genworth's most recent analysis of care costs, the national average for in-home care is around $5,200 per month. If your loved one requires memory care, that cost can increase by an additional 20-30% per month.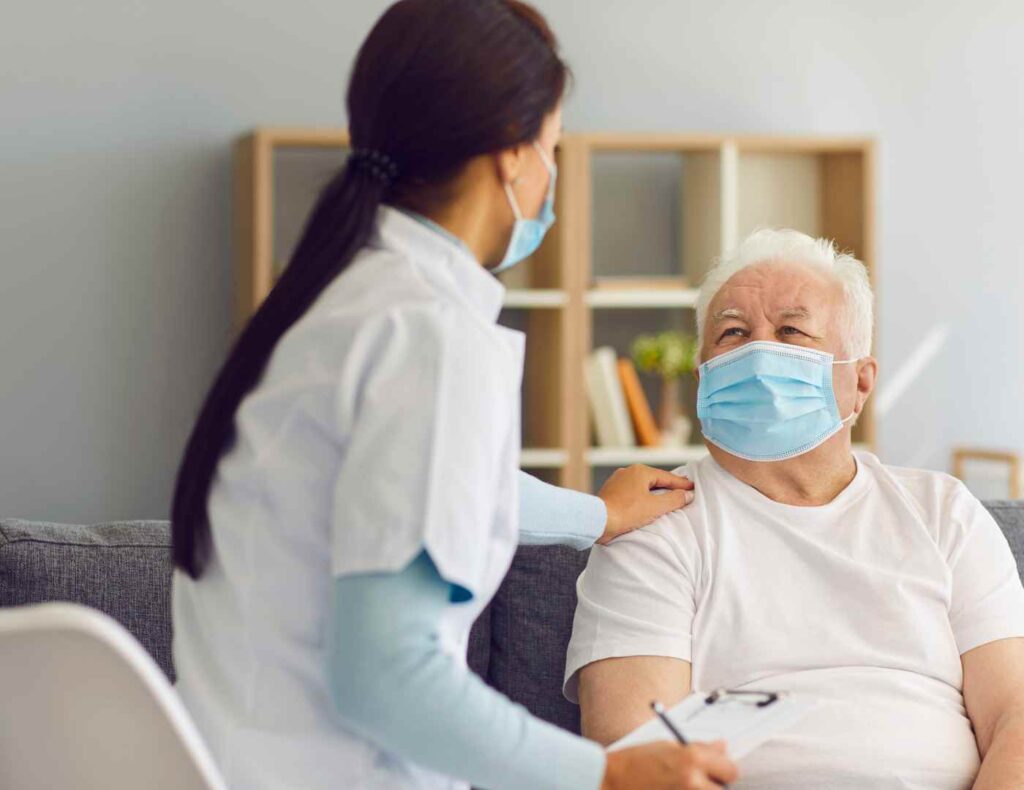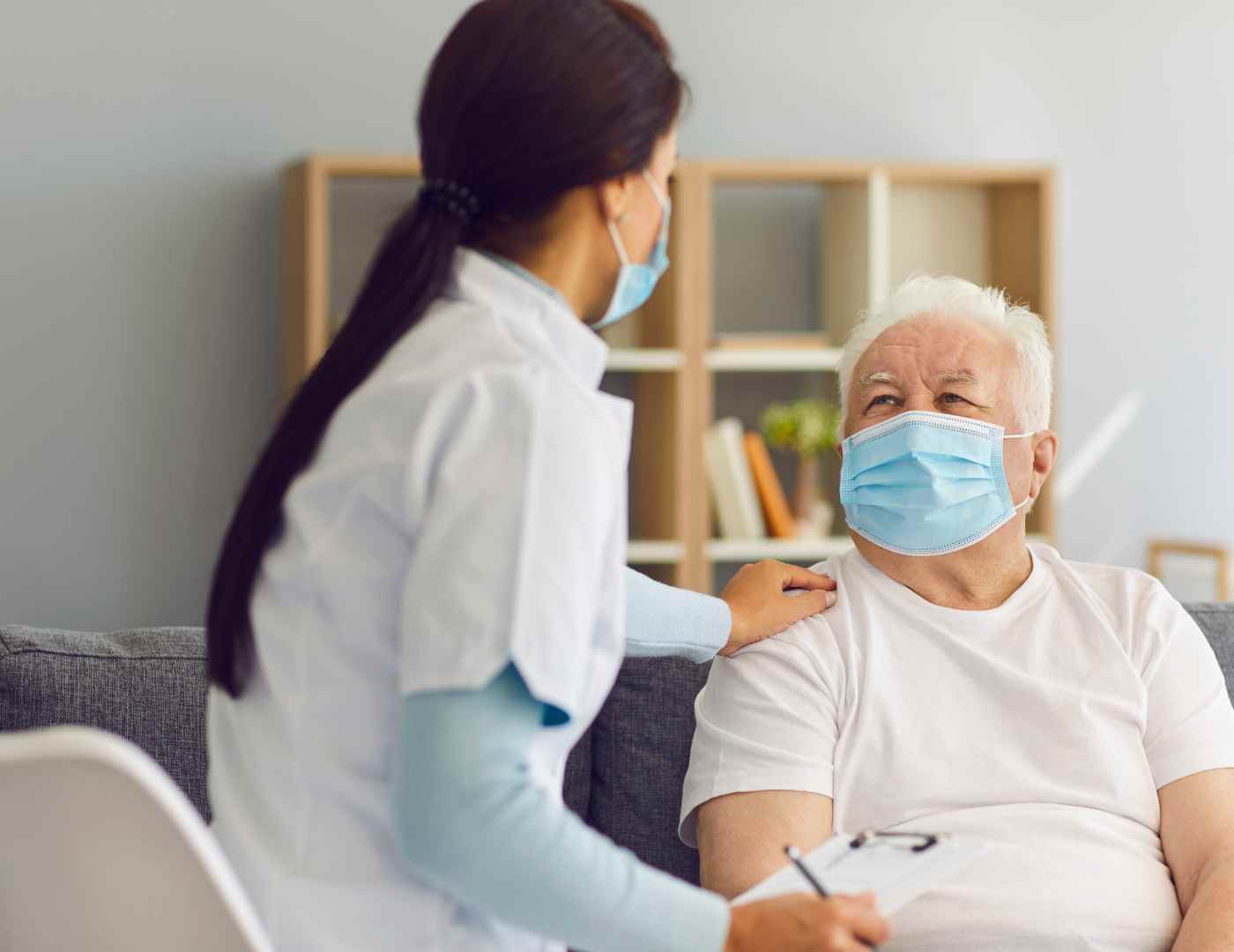 With these staggering numbers, it's no wonder that many families are left wondering how they can possibly afford the care their loved ones require. However, there are resources available that can help make senior care more affordable. In this article, we'll explore seven ways to help you pay for senior care without breaking the bank.
Medicare and Medicaid:
Medicare and Medicaid are two common government-funded programs that can assist families in covering senior care costs. Medicare provides health insurance for individuals aged 65 or older and those with certain disabilities. However, it doesn't cover long-term care, making it more suitable for immediate healthcare needs. On the other hand, Medicaid offers healthcare coverage to low-income individuals, including older adults, and does cover long-term care. Eligibility for Medicaid varies by state, but generally requires limited income.
Veterans Benefits:
Veterans and their spouses may be eligible for VA benefits to help offset care costs. Programs like Aid and Attendance provide financial assistance to veterans and their spouses who need help with daily living activities.
Long-Term Care Insurance:
Long-term care insurance is designed to cover various long-term care options, including memory care. While policy premiums can be costly, they can be worthwhile for individuals who require long-term care for an extended period.
Home Equity Loans and Credit:
Some families may use home equity loans or lines of credit to fund their loved one's care. Home equity loans provide a lump sum of money that is repaid with interest over time. Lines of credit, on the other hand, allow borrowers to draw on funds as needed, with interest payments based on the amount borrowed. This option is particularly beneficial for older adults with significant home equity.
Crowdfunding:
Crowdfunding platforms like GoFundMe offer a way for families to raise money for healthcare costs through online fundraising campaigns. While this can be a quick way to secure funds, it's important to consider potential fees and privacy concerns associated with some crowdfunding websites.
Non-Profit Organizations:
Numerous non-profit organizations provide financial assistance and support to seniors and their families. These organizations may offer counseling, caregiver support groups, and various forms of financial aid. Examples of such organizations include the Alzheimer's Association, National Council on Aging, and New York's Elderly Pharmaceutical Insurance Coverage program.
Other Options:
If none of the above options align with your family's needs, consider alternative options. While not all seniors require the same level of care, some may have family members who can provide regular assistance. Respite care offers an affordable way to give caregivers a break from their responsibilities. Additionally, adult day programs provide a cost-effective solution for as-needed care, with a national average cost of around $78 per day.
In conclusion, affordable senior care is attainable through a variety of resources and strategies. By exploring these options, you can ensure that your loved ones receive the quality care they need without placing an excessive financial burden on your family. Remember that each situation is unique, so it's essential to assess your specific needs and circumstances when determining the most suitable financial support for senior care.
Follow us on LinkedIn for the latest updates and behind-the-scenes moments.