Nexim Healthcare Consultants Inc.
Why Choose us?
Want to get top quality healthcare services for your family or facility?
Just call and speak with our team now!
Happy Internal Office Staff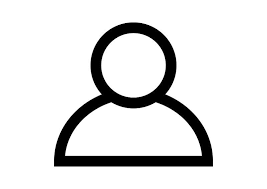 We wanted to send a positive message about a Nexim staff Ikra. She is amazing. Highly recommend. She supported everyone at Grenville with confidence and respect. She was comfortable doing all supports, especially medication. She had initiative and if she wasn't sure she was willing to learn and asked questions
Evita Pastorska
Empower Simcoe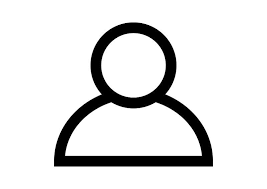 K.Y. and I have working experiences in healthcare agencies and I am sure we will continue maintaining a relationship with Nexim - especially when both sides are fulfilling our duties with honesty and loyalty. All the best!
Becky Li - Director of Resident Care
Mon Sheong Scarborough Long Term Care Centre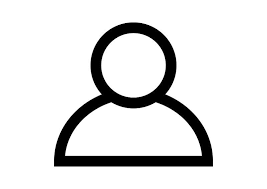 I have to compliment you for the staff you are sending us. Keep up the good work!
Joan McGovern - Human Resources Manager
Brampton Caledon Community Living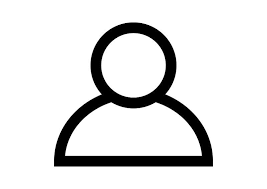 I had the opportunity to meet Stella this morning when she was here with J. She interacted well with J and when she went outside in the pouring rain, she ensured J was under the umbrella with her and kept it over him while he got into the vehicle. She did not know I was watching ... it is nice to catch staff doing a good job!
Debra Rose - Director
Brampton Caledon Community Living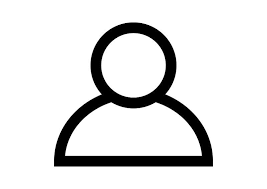 Your staff were punctual, dependable and treated my father with the utmost care and respect. I am an only child and was able to sleep without worry knowing my dad was in good hands with NEXIM.
Shelly Jones
Elderly Support at Home - Retire At Home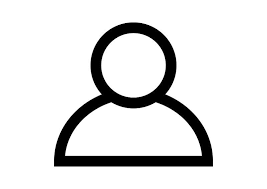 We have worked with Nexim for several years. Our relationship is built on trust, good communication and a solid understanding of the skills we need in order to provide excellent support to people in our community. The staff and management at Nexim have been very responsive to our staffing vacancies and go above and beyond to provide exceptional customer service. We are also very grateful for their continued support in our fundraising efforts. I would highly recommend their services!
Lara Macdonald - Director of Human Resources
Community Living Association for South Simcoe