When it comes to senior care options, memory care and assisted living are two popular choices. However, many people often confuse these terms or don't fully understand the differences between the two. In this blog, we'll explore what memory care and assisted living entail, their key features, and how to determine which option is best suited for your loved one's unique needs.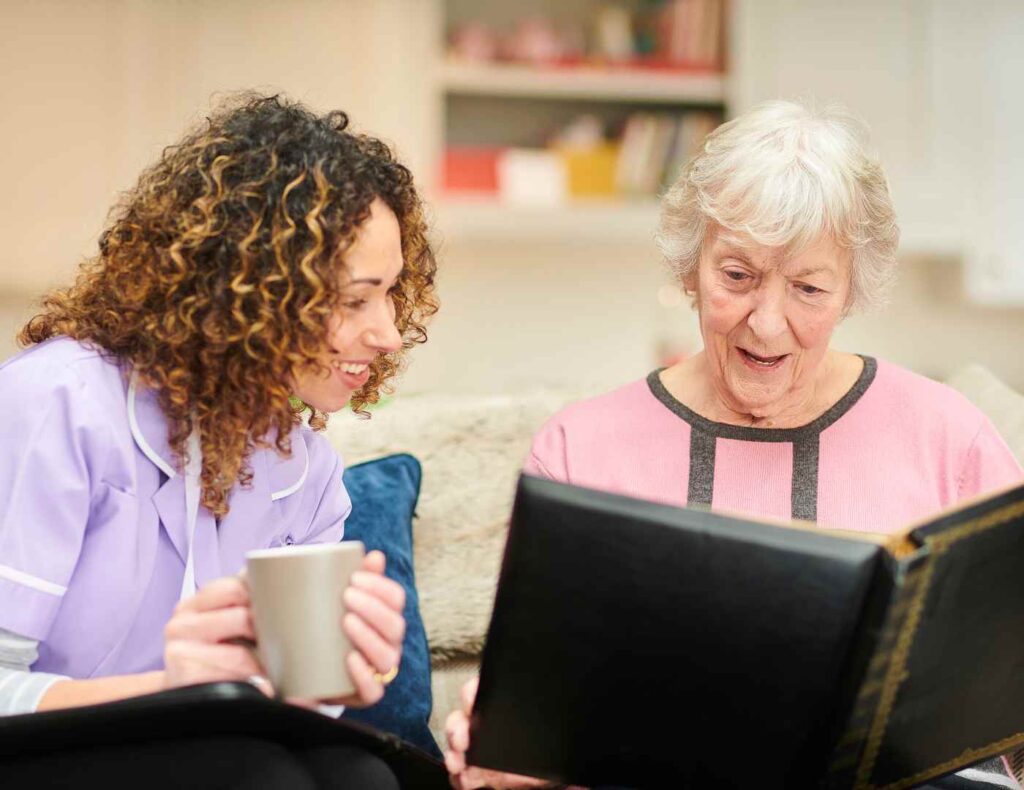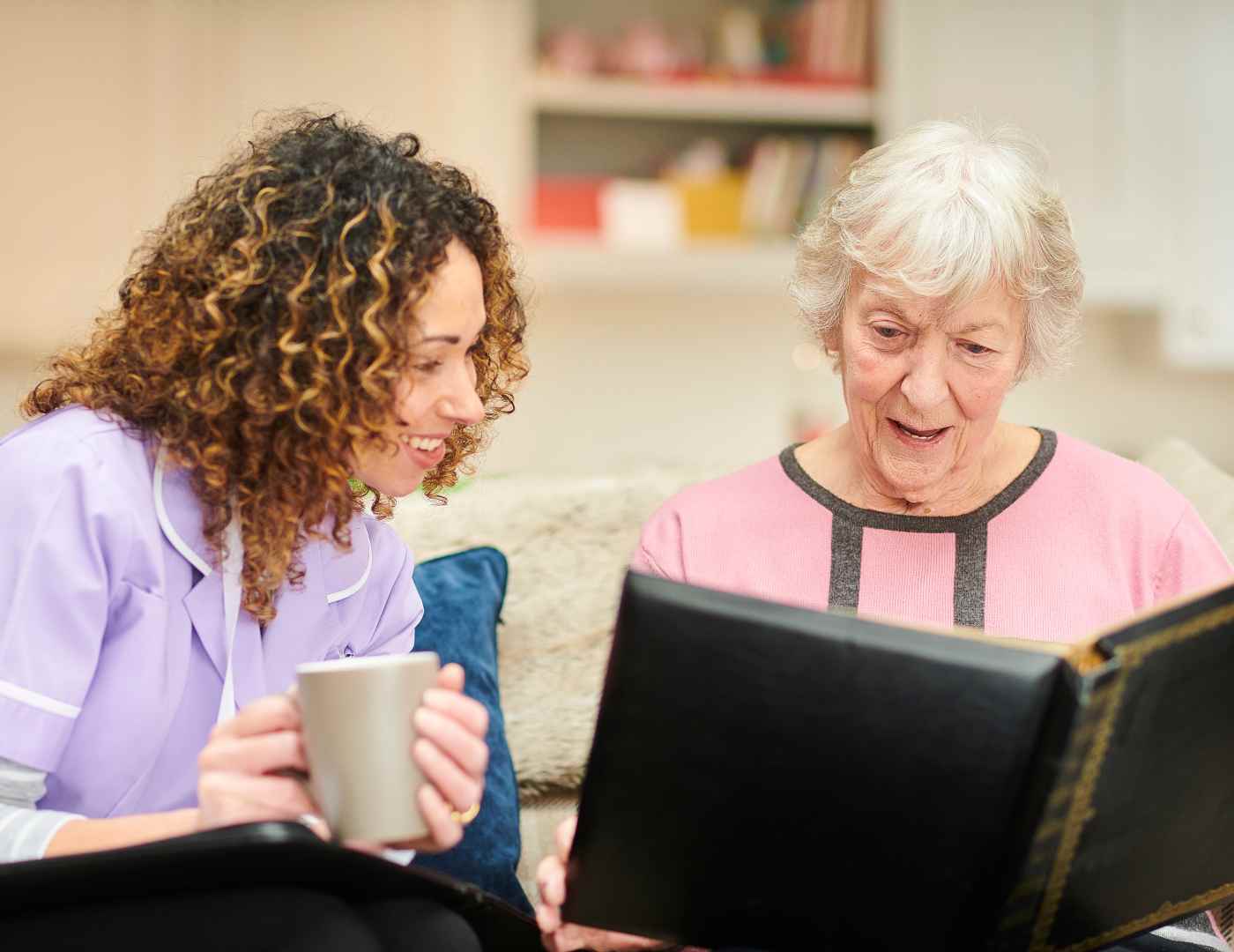 What is Assisted Living?

Assisted living is a type of senior living community that provides support and assistance with daily activities for older adults who may need help but do not require round-the-clock medical care. Residents in assisted living communities typically live in private apartments or rooms and receive personalized care plans based on their individual needs. Services often include help with dressing, bathing, medication management, meals, housekeeping, and transportation.
What is Memory Care?

Memory care is a specialized form of senior living designed for individuals with Alzheimer's disease, dementia, or other memory-related conditions. Staff at memory care communities are specially trained to provide specialized care for residents with memory impairments. Designed to enhance safety and reduce confusion, memory care facilities promote a higher quality of life for residents.
Key Differences Between Memory Care and Assisted Living:

a. Staff Training: Memory care staff undergo extensive training in dementia care, understanding the unique needs and challenges of residents with memory impairments. Assisted living staff may also receive training, but it might not be as specialized.
b. Security Measures: Memory care communities often have secure entrances and exits to prevent residents from wandering, which is common in dementia-related conditions. Assisted living communities may not have the same level of security measures.
c. Environment: Memory care facilities are designed with dementia-friendly features, such as clear signage and calming spaces, to reduce confusion and agitation. Assisted living communities may not have these specialized design elements.
d. Activities: Memory care activities focus on cognitive stimulation and reminiscence therapy, tailored to the residents' abilities. Assisted living activities are more varied and may include social events, outings, and fitness programs.
e. Care Plans: Memory care residents receive personalized care plans addressing memory-related needs, while assisted living residents' care plans are more centered on personal assistance with daily activities.
Choosing the Right Option:

Selecting between memory care and assisted living depends on your loved one's specific condition and care needs. If your loved one requires specialized care due to dementia or Alzheimer's, memory care is likely the more appropriate choice. For individuals who need support with daily tasks but don't have memory impairments, assisted living can offer a comfortable and engaging living environment.

Understanding the differences between memory care and assisted living is crucial for making informed decisions about senior care options.When choosing between these two options, it's important to assess your loved one's individual needs and preferences. Make the best decision for your loved one by consulting a professional and visiting the facilities in person.
If you're interested in learning more about memory care vs. assisted living and other senior care options, feel free to check out our LinkedIn.