October 11, 2023

Comment: 0
Embracing Fall: Adapting Summer Pastimes for Seniors
Fall, a season of transition, brings the comforting embrace of cooler weather after the warmth of summer. This change doesn't have to signal the end of your cherished summer activities. With a dash of creativity, seniors can easily adapt their favorite pastimes to relish the beauty and tranquility of the fall season. Here's a guide to help seniors remain active and engaged, even in the chillier months of fall.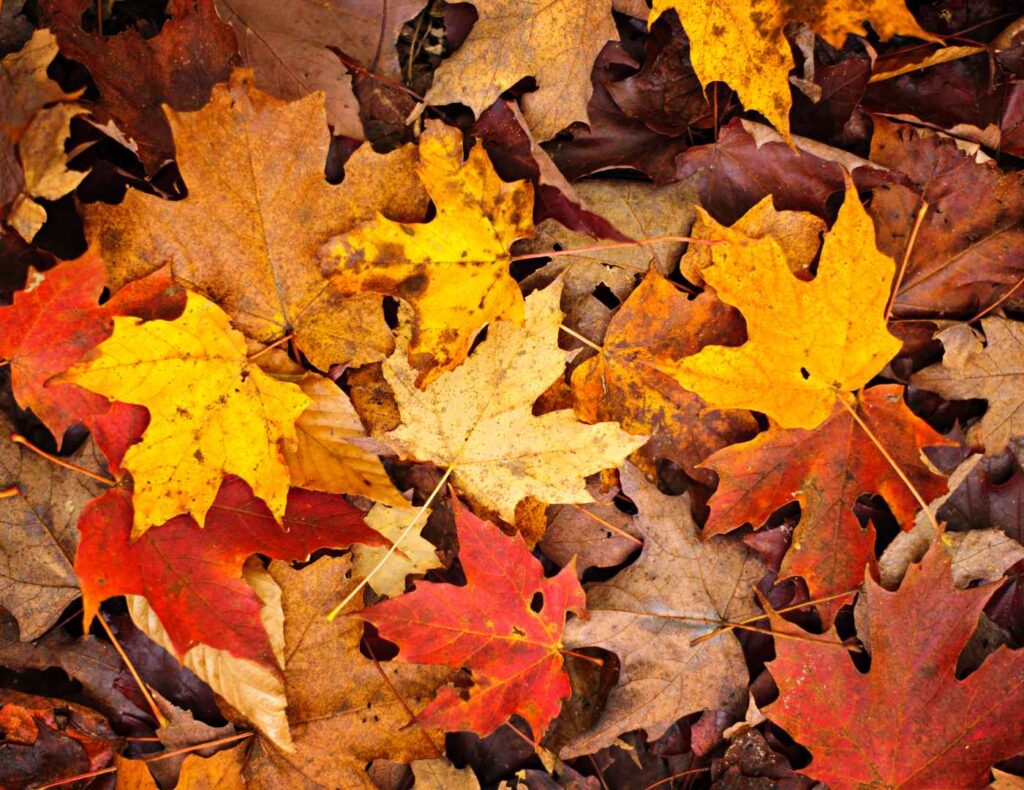 Transitioning Outdoor Summer Pastimes into Fall
Gardening: While summer's garden delights fade, autumn offers a fresh start. Planting perennials, bulbs, trees, and shrubs in the cooler temperatures is easier on both plants and gardeners. Vibrant fall bloomers like mums and asters can infuse your garden with new colors, and don't forget to utilize those fallen leaves as natural mulch and compost.
Walking: Seniors' favorite summer pastime, walking, seamlessly transitions into fall. The cooler weather invites longer walks, with ever-changing scenery as the backdrop. Safety is key—dress in layers, don reflective clothing, and use walking aids when needed to ensure a safe and enjoyable walk.
Nature: Fall unveils nature's finest. Bird watching becomes more fascinating as many species commence their migratory journeys. Seniors can embark on treasure hunts to spot these feathered travelers. A scenic drive to admire the fall foliage is another enjoyable outdoor activity. Online foliage peak maps help you stay updated on the changing colors in your area.
Transitioning Indoor Summer Pastimes into Fall
Adapting indoor summer pastimes for a festive fall season requires a touch of creativity. Here are ideas to infuse your indoor activities with the vibrant spirit of autumn.
Reading: Reading knows no seasonal boundaries, and fall's arrival can inspire a change in your reading choices. Transition from light-hearted summer reads to heartwarming autumn tales. Create a cozy reading nook complete with a warm blanket and a book about fall adventures.
Crafts: Transition your summer crafts into autumn-themed projects. Try leaf pressing, a simple craft that yields beautiful results. Use pressed leaves in various unique projects, such as homemade cards or wall art. For seniors who love knitting or crocheting, crafting a warm scarf or mittens can be an enjoyable way to spend your time as the temperatures drop.
Baking: Fall and baking are a perfect pairing. Explore new baking recipes or revisit old favorites. The scent of a pumpkin pie or apple crisp wafting through your home becomes a sensory celebration of the season. The rich, warm flavors of autumn baking offer distinct comfort and deliciousness.
Companion Care Throughout the Year
For seniors and their families, Senior Helpers provides customized, in-home senior care services. If you're seeking assistance or more ideas to keep seniors engaged during the fall, click here to find a location near you. Our dedicated professionals are committed to making lives better through exceptional care and companionship, no matter the season.