September 27, 2023

Comment: 0
Leading the Charge in Enhancing Quality and Safety in Healthcare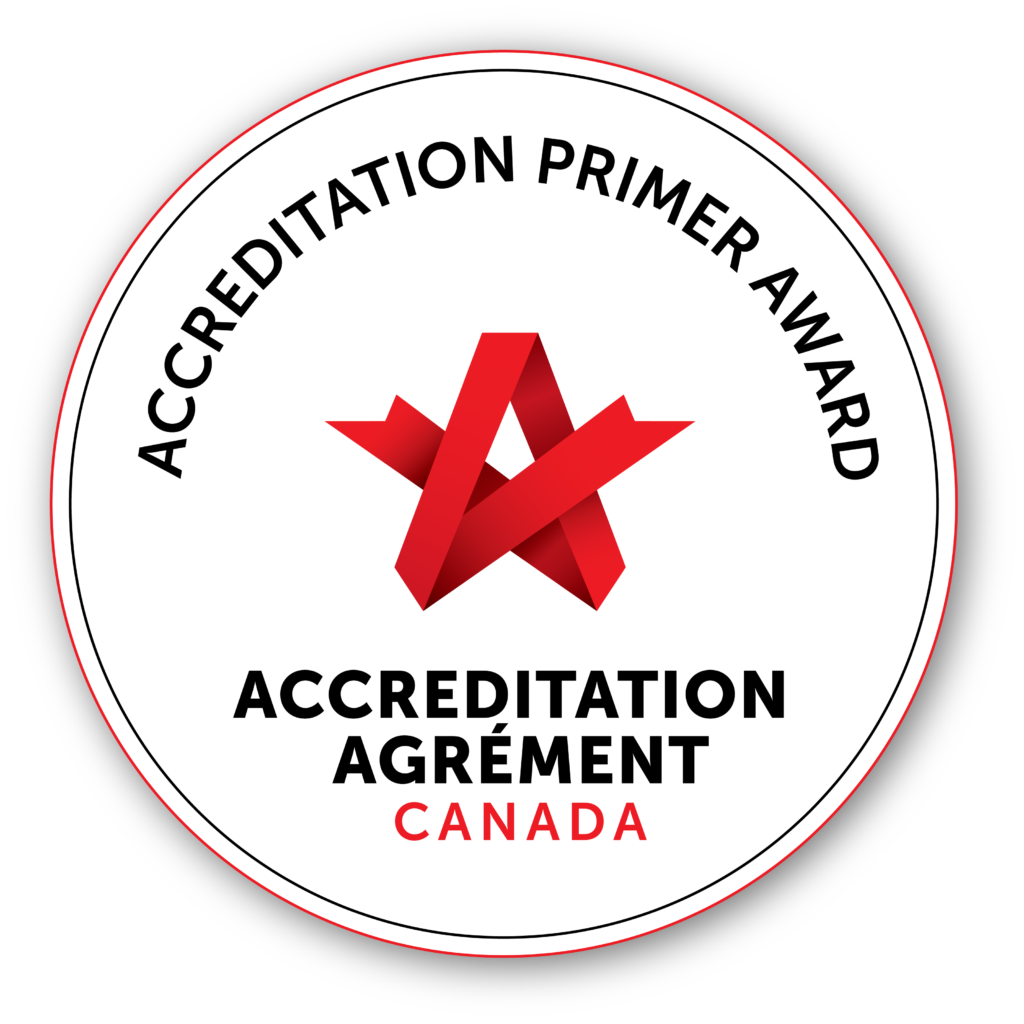 Nexim Healthcare Consultants proudly announces its recent accreditation by Accreditation Canada, marking a significant milestone in the pursuit of excellence in healthcare services. Accreditation Canada's esteemed recognition underscores Nexim's unwavering commitment to delivering its patients the highest standards of care.
Accreditation Canada, powered by Health Standards Organization (HSO), champions transformative change that elevates the quality of healthcare services. For over six decades, Accreditation Canada has partnered with healthcare organizations, including Nexim, to advance quality and safety in healthcare.
HSO is recognized as a Standard Development Organization by the Standards Council of Canada. They set rigorous, evidence-based standards and assessment programs. With over 120 consensus-based standards, HSO ensures Nexim's healthcare standards are tailored to diverse environments, communities, and languages.
Accreditation Canada and HSO are independent, not-for-profit organizations that meet rigorous third-party accreditation requirements from esteemed bodies like the Standards Council of Canada, the International Society for Quality in Health Care (ISQua), and the Asia Pacific Accreditation Cooperation (APAC). Their deep understanding of healthcare challenges ensures Nexim and other accredited organizations deliver exceptional care.
At Nexim, we're committed to providing the best standard of care. Achieving accreditation from Accreditation Canada reinforces our dedication to excellence in healthcare.

– Henry Lukenge, President and CEO at Nexim Healthcare Consultants
Nexim's achievement of Accreditation Canada recognition is a testament to its dedication to quality, safety, and patient-centered care. This accolade underscores Nexim's commitment to providing the best care possible for patients, aligning perfectly with Accreditation Canada and HSO's vision of improving lives through superior healthcare standards.
About Nexim Healthcare Consultants: Nexim is a leading health care staffing agency that provides compassionate and competent medical assistants, registered nurses, licensed practical nurses and more.