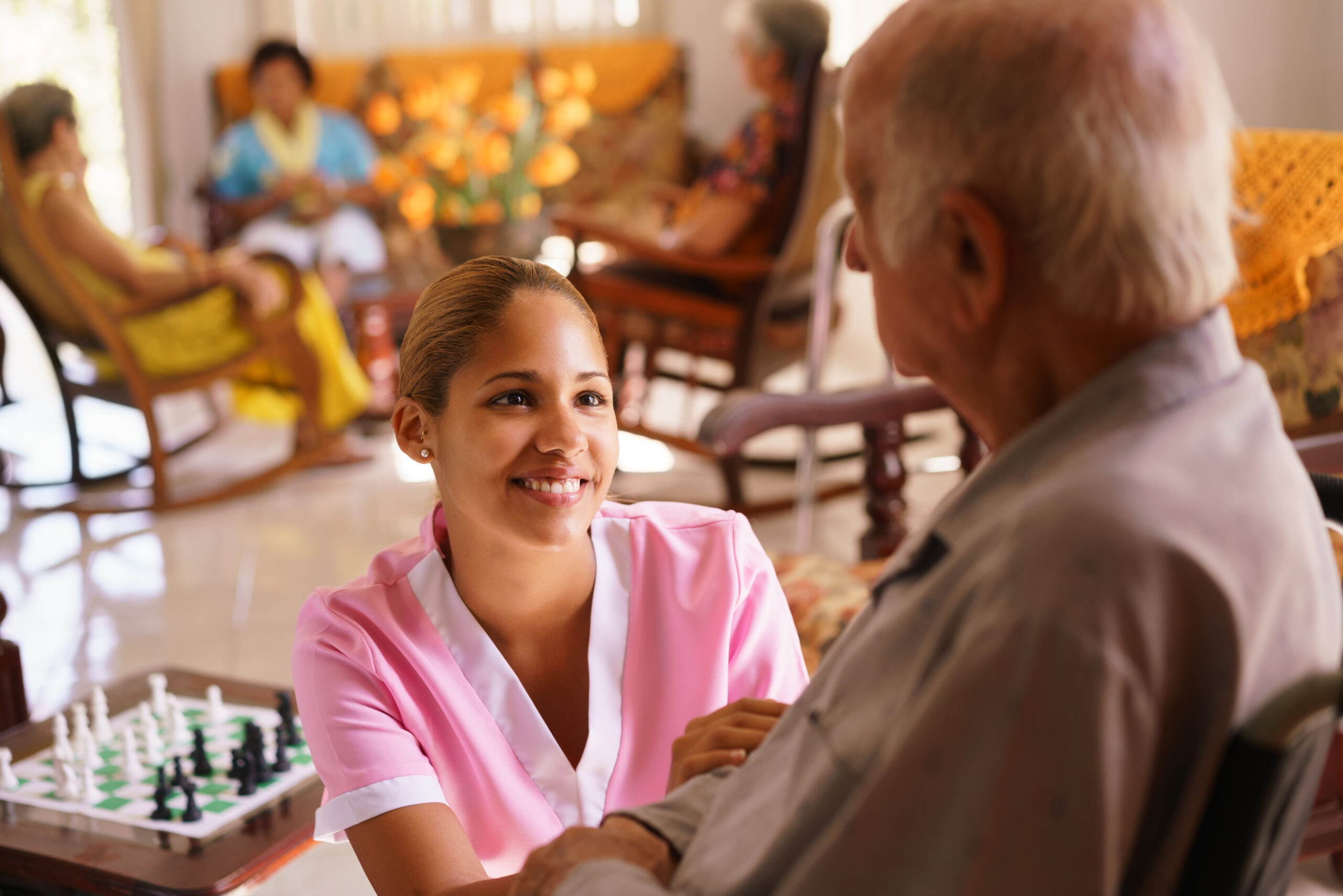 End of Life Care
Home care is more than health, it's comfort and stability. With Nexim, you'll always know who's coming to the door.
From the moment that you speak to us, Nexim fosters a relationship that will help you feel comfortable. We recognize that familiar faces aren't just about comfort. You should never feel like you don't have control over your own space, we take a number of steps to ensure that our partnership is hassle free.
Our dedicated support and caregivers will remain with you until the end. You will become familiar with the caregiver that is best for you. No revolving door of strangers that can not give you what you need.  Having to explain your needs to a new caregiver is time consuming, which interrupts your routine and costs you money! Nexim provides you with a complimentary four hour orientation shift. 
Nexim employs a wide variety of caregivers with different skillsets. Our priority is to send you someone who is experienced in exactly the right ways to benefit you. Our caregivers can be Personal Support Workers, Nurses and more, we provide training that allow our employees to legally administer, give medication and deal with crises safely and provide comforts to the people we care for. 
We take our frequent communication policy to heart. We love to hear from you, and consistently follow up to ask how we're doing. Your feedback is important to us, we'll always take the time to listen. Our goal is to make sure that you are at ease when it comes to your loved ones essential care.
Our Plans
service 1
service 1
service 1
service 1